Compare Volkswagen ID.4 to The Competition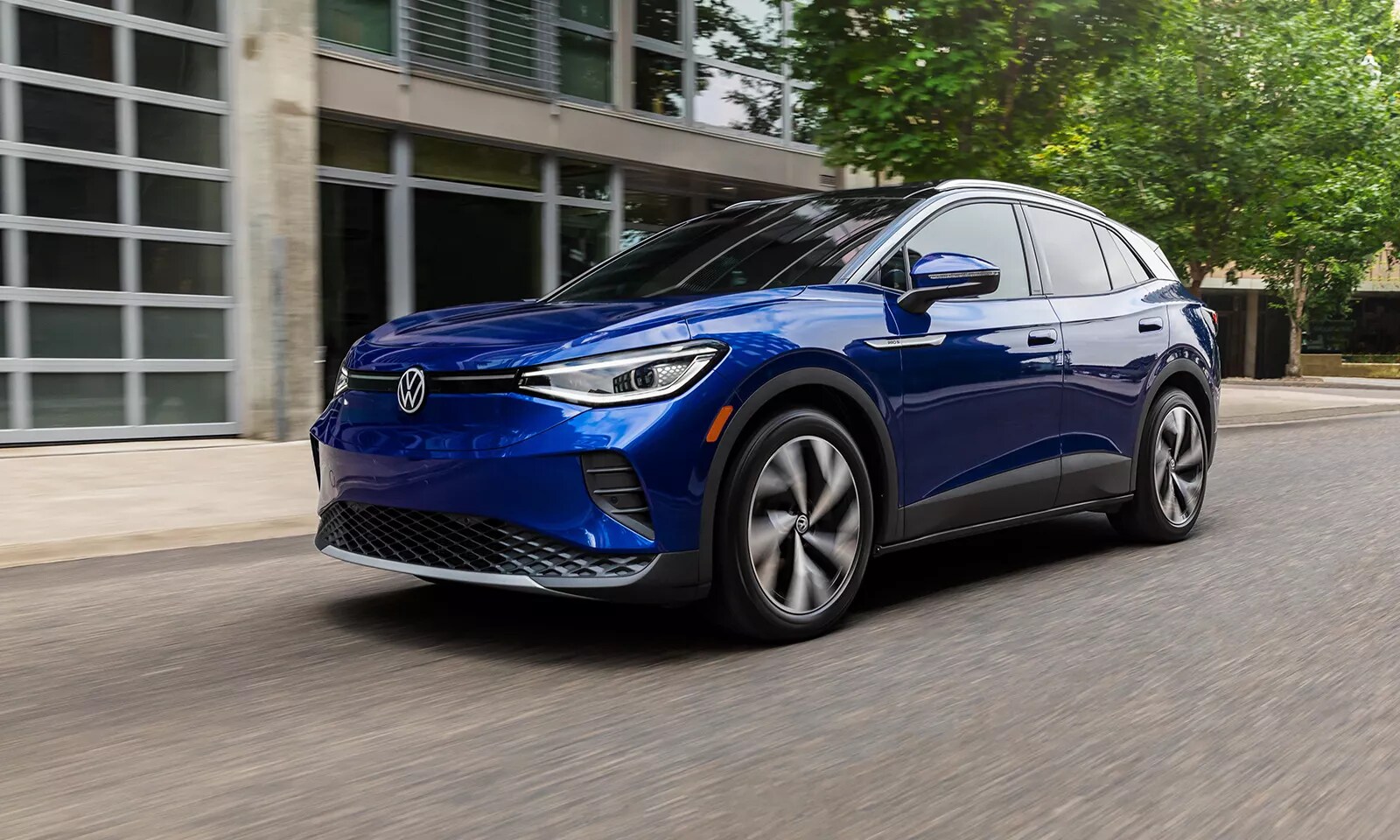 Compare the Volkswagen ID.4 to the Competition
Powerful all-electric capability, sleek styling, and boundless versatility are yours to enjoy in the new Volkswagen ID.4. This relative newcomer to the Volkswagen lineup offers a wealth of standard features and plenty of space for cargo, making it a great choice for daily drives and weekend getaways alike. Plus, you can enjoy impressive electric efficiency, so it's ideal for your commute. So, how does the VW ID.4 stack up against rivals? Take a look at our comparisons to learn more.
Volkswagen ID.4 vs. Subaru Forester
Drivetrain
The VW ID.4 is available with either rear-wheel drive or all-wheel drive. The Subaru Forester only offers AWD. So, if you're looking for a sportier-feeling boost and excellent control around corners, only the ID.4 offers the option for rear-wheel drive. The ID.4 depends on a powerful electric motor to give it the strength it needs to jump off the starting line, and it does so with great enthusiasm.
Power
The ID.4 outshines the Forester when you compare their get-up-and-go capabilities. The ID.4 can churn out up to 201 horsepower and 229 pound-feet of torque right out of the gate. The Forester drags its feet a bit with 182 horsepower and a meager 176 pound-feet of torque. Plus, with the near-instant torque supplied by the ID.4, you can hit the ground running.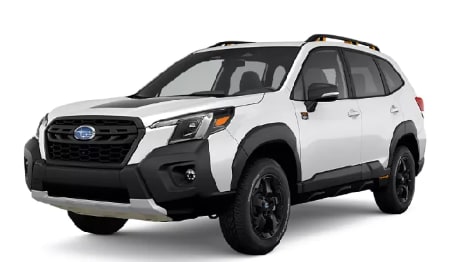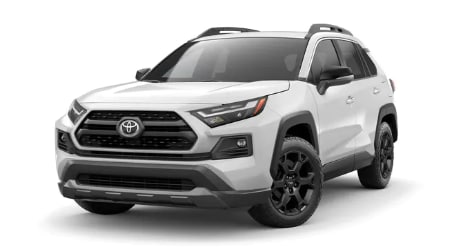 Volkswagen ID.4 vs. Toyota RAV4
Standard Features
You'll find that the VW ID.4 comes standard with a variety of comforts and conveniences that you can only get on the RAV4 if you upgrade. Dual-zone climate control, navigation, a heated leather-wrapped steering wheel, heated seats, and more come with the ID.4 at the start, but you'll need to climb the RAV4 trim ladder to get the same level of accommodation.
Acceleration
With only 184 pound-feet of torque, the RAV4 offers somewhat lackluster acceleration. The ID.4 comes in hot with 229 pound-feet of near-instant torque, allowing it to jump out of a standstill with far more gusto than its Toyota rival.
Volkswagen ID.4 vs. Honda CR-V
Towing Capacity
Towing will prove to be an easier task with the VW ID.4. This electric VW SUV can tow up to 2,200 pounds, which allows you to bring more of your gear along for the ride when your stuff doesn't fit in the cargo hold. The Honda CR-V can only tow up to 1,500 pounds, putting it well behind the VW ID.4. So, if you often find yourself needing a little extra muscle, you'll find that the ID.4 is far more capable.
Standard Features
The ID.4 offers a stunning array of standard features, ranging from Apple CarPlay and Android Auto to wireless charging and a heated windshield (on AWD models). The base Honda CR-V is sparsely equipped, forcing drivers to climb higher and higher on the trim ladder to get some of the features that the ID. 4 offers right out of the gate.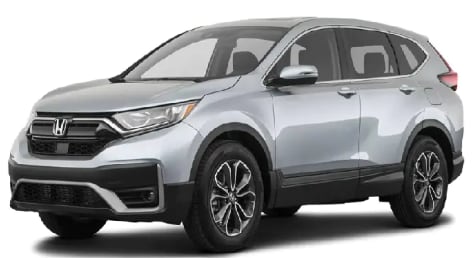 Learn More About the Volkswagen ID.4
The Volkswagen ID.4 is a powerful, well-appointed electric SUV that is poised to take your drive around Grapevine, TX to a new level without burning through gasoline. You can learn all about this exciting member of the Volkswagen lineup and see how it stands up against the competition when you stop by our Volkswagen dealership serving Grapevine.
Connect with our team of Volkswagen experts to find out more about what the ID.4 has to offer and learn more about the benefits of driving an electric vehicle in the Grapevine, TX area. We'll be happy to go over the details and highlight some of the unique perks that you can enjoy when you choose the VW ID.4 for your next adventuring companion.
We're sorry, availability of some equipment, options or features may be limited due to global supply issues affecting the auto industry. Please be sure to verify that the vehicle you purchase includes all expected features and equipment.
How can we help?
* Indicates a required field