Compare The Volkswagen Jetta vs. The Competition

Discover What Sets the Volkswagen Jetta Apart from the Competition with Principle Volkswagen Grapevine
A legendary model in the Volkswagen lineup, the compact VW Jetta has been delivering a fun and engaging ride for Texas drivers since the 1970s. It's stylish and comfortable, and it's one of the best sedan options available in dealerships today.
But we understand that there may be other compact, four-door sedans competing for your attention. Which is why we've taken the Jetta and placed it side by side with several similar models from Honda, Toyota, and Hyundai. Read on to learn more about how our car outshines similar options from all three well-known carmakers.
Volkswagen Jetta vs. Honda Civic
Fuel Capacity and Range
It's no secret that fuel efficiency and economy are at the tops of many drivers' minds these days, and the Volkswagen Jetta can take you far in between fill ups. With a 13.2-gallon fuel tank, the VW Jetta averages around 383 miles in the city and 568 miles on the highway every time you fill up. Comparatively, the Honda Civic holds 12 gallons of gas, and it averages around 384 miles on city streets and just 496 miles on the highway.
Features
Volkswagen knows what drivers want, and they deliver with a variety of standard amenities that come on every new Jetta. These include a standard remote engine start system and standard keyless entry, both of which can be controlled on your smartphone. The Honda Civic, on the other hand, doesn't get these features standard. They are listed as available on upper trims and are not accessible on your smartphone.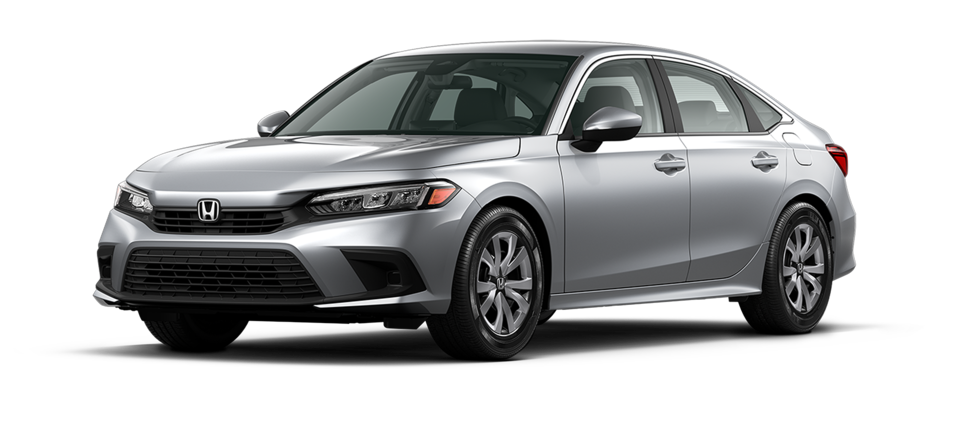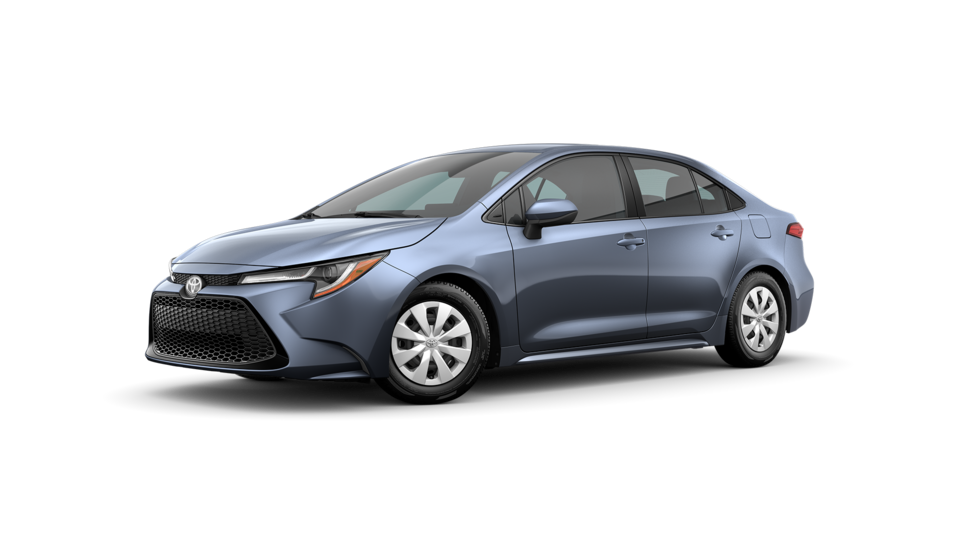 Volkswagen Jetta vs. Toyota Corolla
Cargo Space
Whether you're heading out for a long-distance road trip, or you're just crossing town to go to the grocery store, the VW Jetta has more room for cargo in its rear trunk than the Toyota Corolla. Take more of what's important to you in the Jetta, with a trunk that measures more than 14 cubic feet, compared to the Corolla, which tops out at 13 cubic feet.
Passenger Space
Seated in the front or the backseat, your passengers will be more comfortable and have more room to stretch out in with the Volkswagen than the Toyota. This includes extra headroom in both rows, additional shoulder and elbow room throughout the car, and more than three extra inches of legroom for your backseat passengers to stretch.
Volkswagen Jetta vs. Hyundai Elantra
Power and Performance
Arlington, TX drivers who are looking for responsive power and performance right out of the gate will be happy that they chose the Volkswagen Jetta over the Hyundai Elantra. Even entry-level Jetta models come with more power than the base Elantra, with 158 horsepower and 184 pound-feet of torque standard with the VW Jetta, and just 147 horsepower and 132 pound-feet of torque standard for the Hyundai sedan.
Standard Technology
Where both compact sedans have a nice list of the features that our customers appreciate, the VW Jetta outshines the competition with a few extras. For example, every Jetta gets a list of standard features that includes remote engine start, a parked location finder, and other features that you can access via your smartphone. But the Hyundai Elantra doesn't get these features standard. If they're available at all, they're only accessible on upper trim options.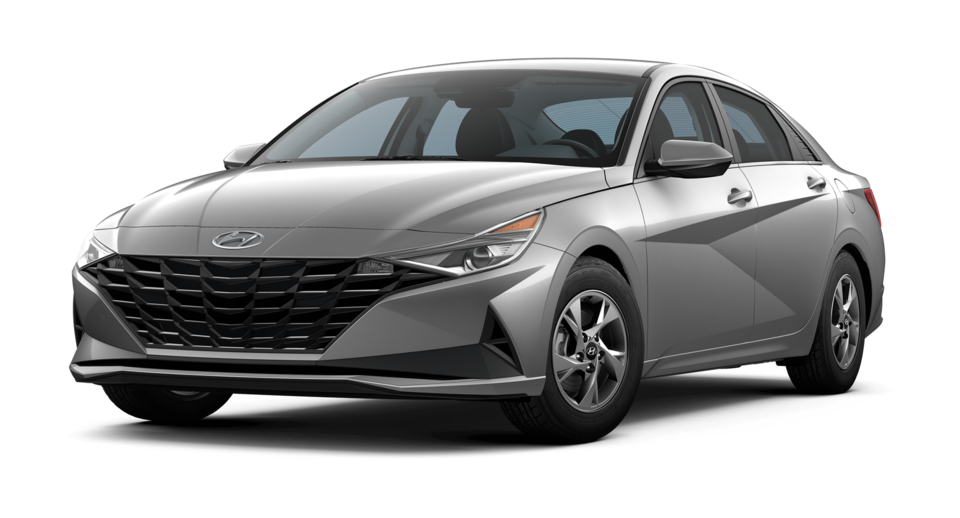 Meet the Latest VW Styles and Models in Irving
See what's made the Volkswagen Jetta a fan favorite since 1979, and discover what makes it tops among similar, competing models, with a test drive. We invite our customers in the Arlington area to browse currently available options online and see what's available, and then contact us to arrange an in-person test drive. Experiencing Volkswagen craftsmanship in person is the best way to understand what sets it apart, and we're excited to work with you soon.
We're sorry, availability of some equipment, options or features may be limited due to global supply issues affecting the auto industry. Please be sure to verify that the vehicle you purchase includes all expected features and equipment.
How can we help?
* Indicates a required field